Menu
X
Title
Search: Begin typing desired item,
or click category name. Click category name again to exit category.
Art
Bakery
Cards/Postcards
Dry Goods
Food
Rocks
Sewing
Toys
There are more items in the shop. Refine your search to see them.
Virtual Gift Shop
While our gift shop and visitor center are currently closed due to Covid-19 restrictions, this page allows our guests a virtual door into the store. Use the search tools (on the left) to browse.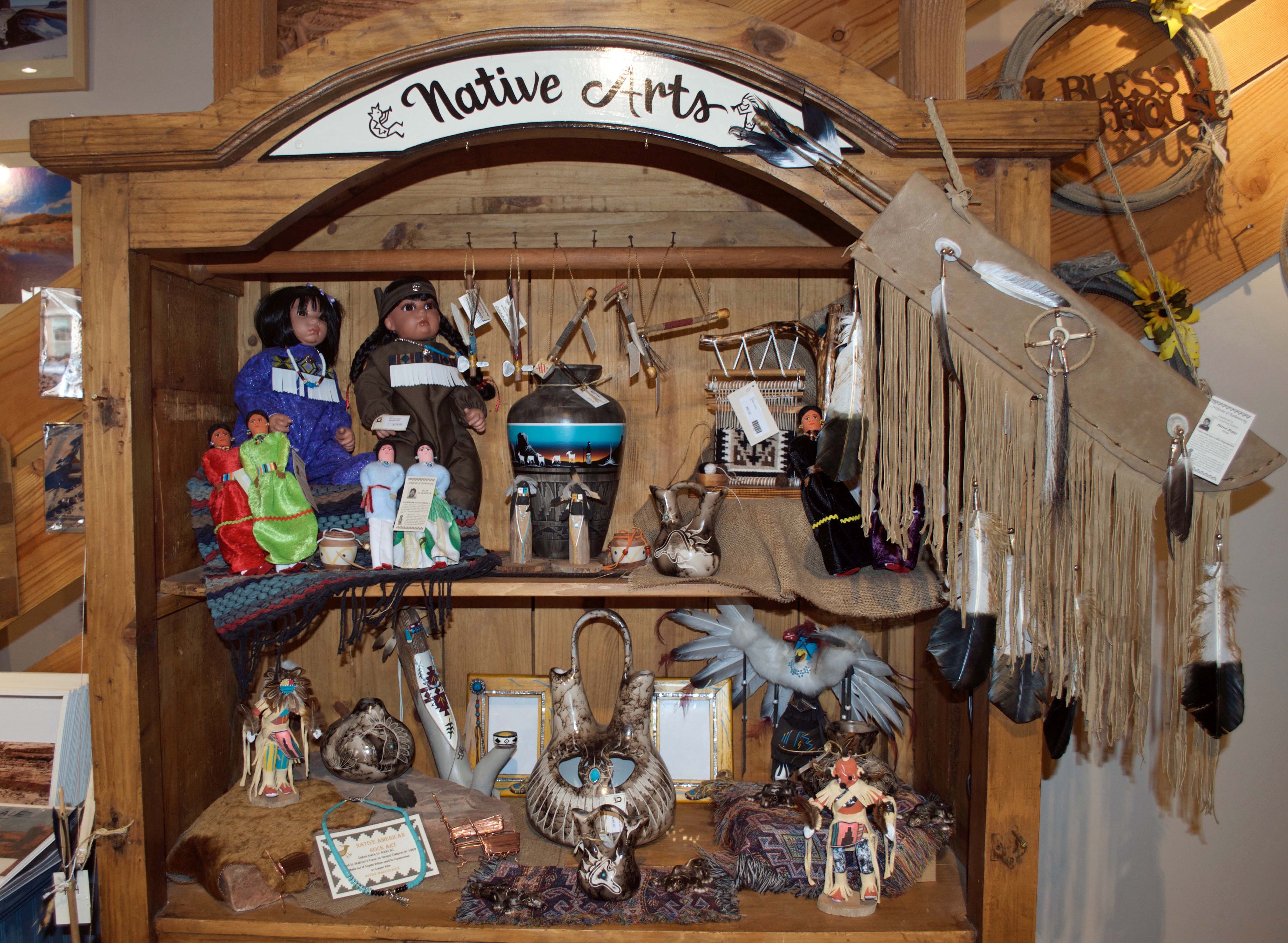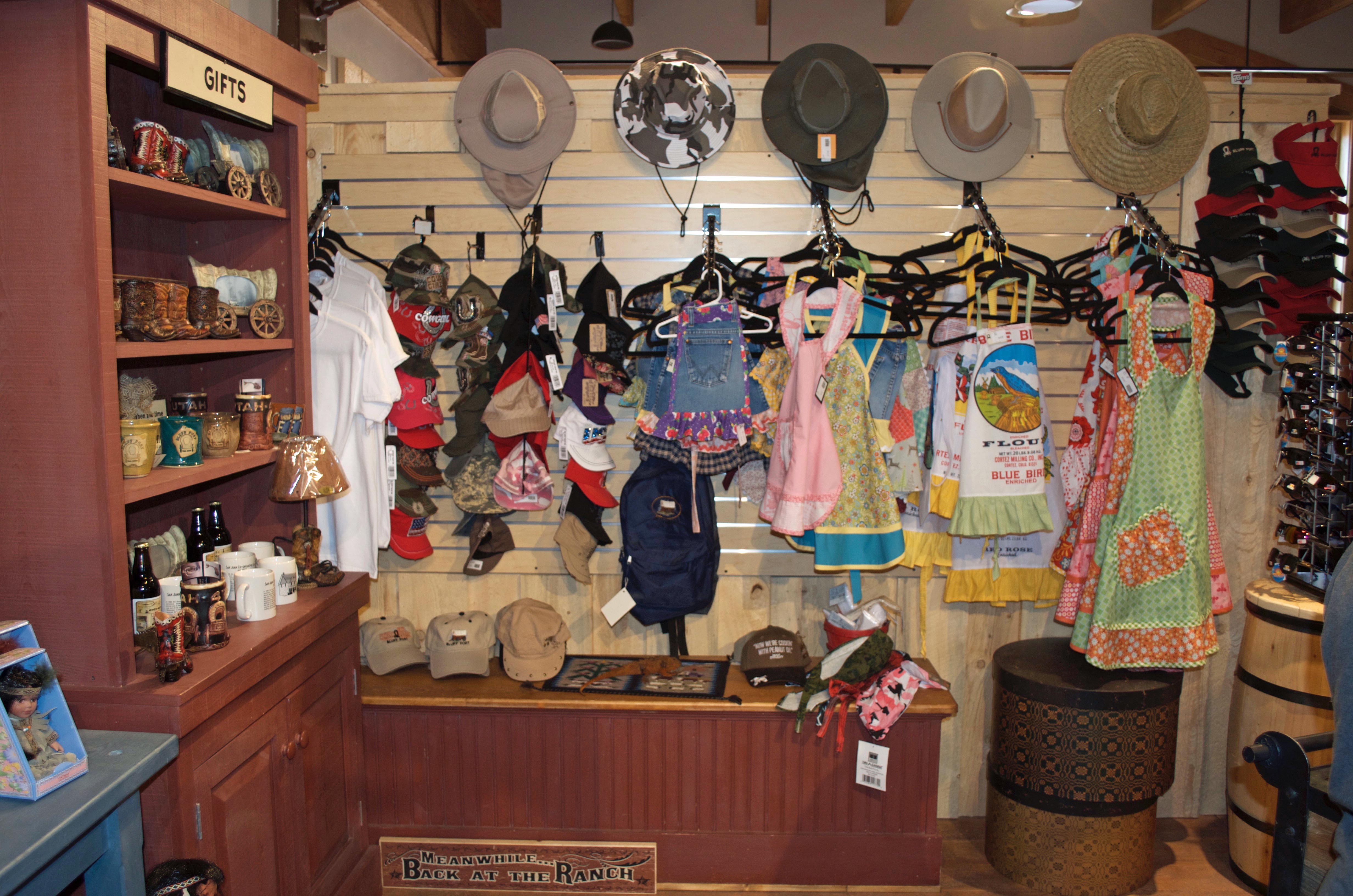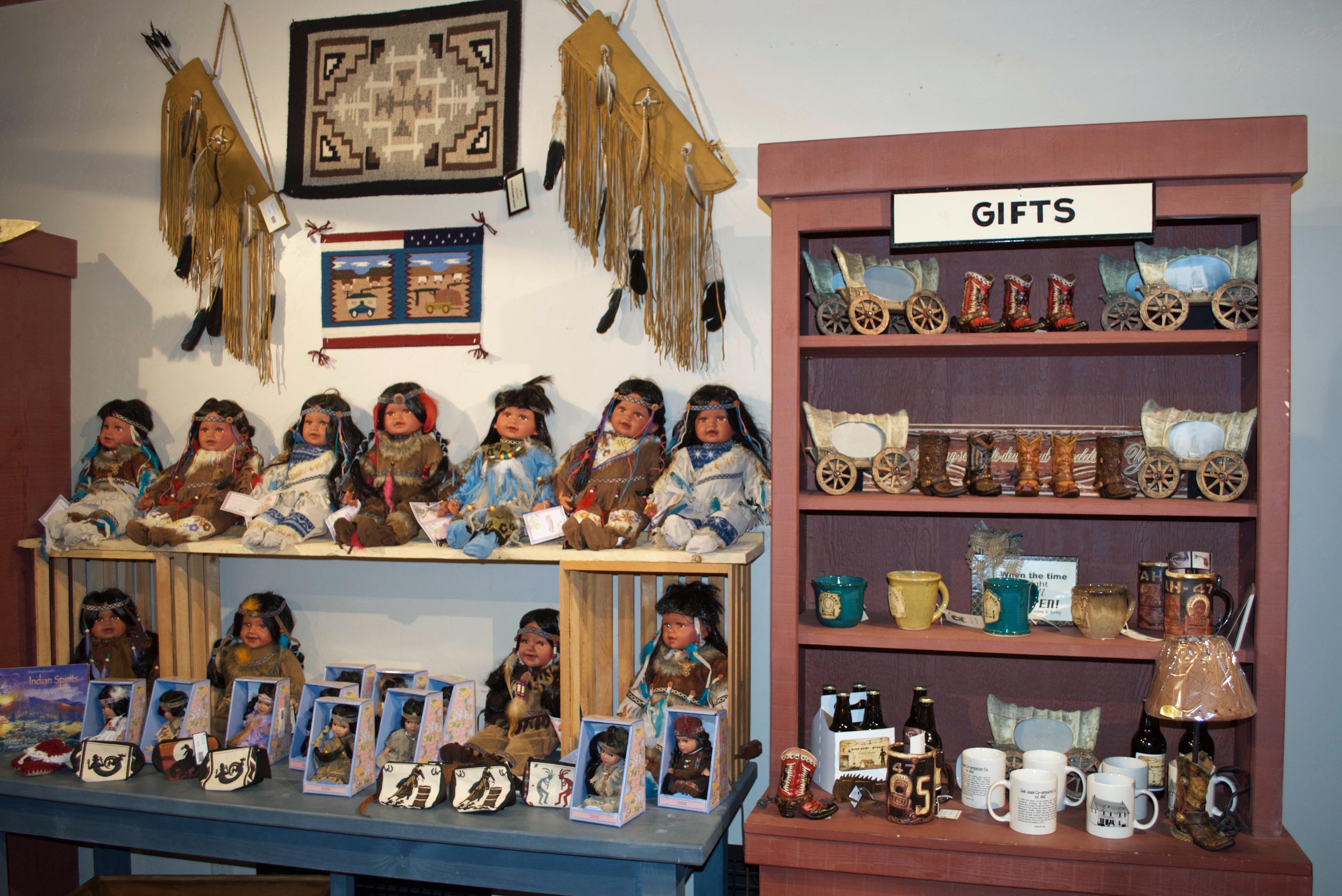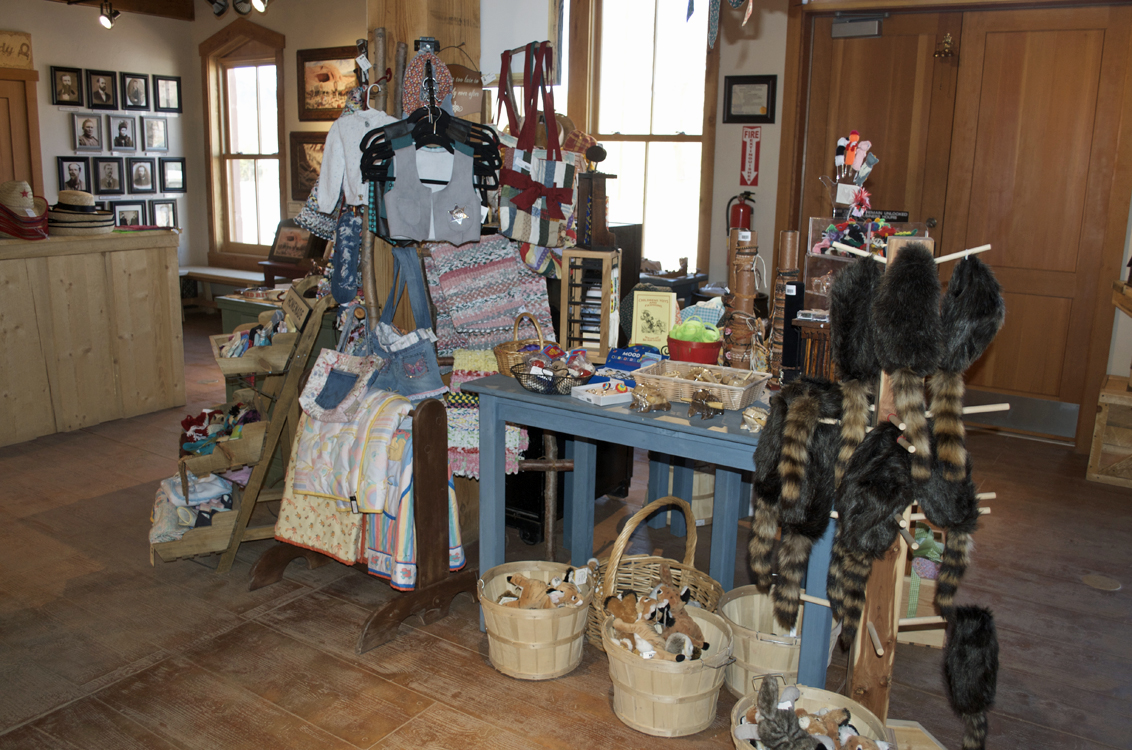 Four views inside the gift shop