}
Menu
Nearby Vistas
Click any image below to download larger image
Comb Wash and Comb Ridge













Comb Wash with Comb Ridge on east side. Portion of route of 1879-80 company four miles west of Bluff on US 191.
Valley of the Gods
Valley of the Gods scenic byway; 17 mile loop accessible only in dry conditions. Between Bluff (15 miles on US 163)
and Mexican Hat. More information.

Goosenecks of the San Juan














Goosenecks State Park is 25 miles west of Bluff off US 163. More Information

Mexican Hat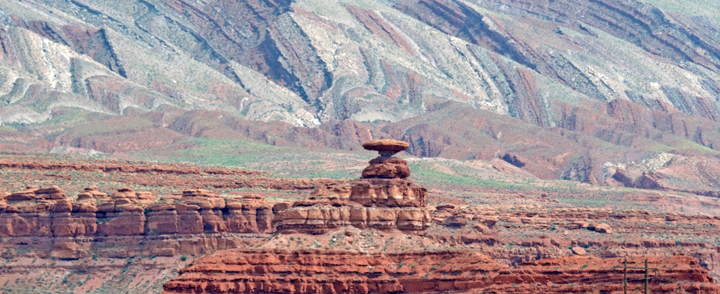 Mexican Hat Rock near the San Juan River along US 163 near Valley of the Gods, Goosenecks and Monument Valley.

Monument Valley
You may also wish to visit: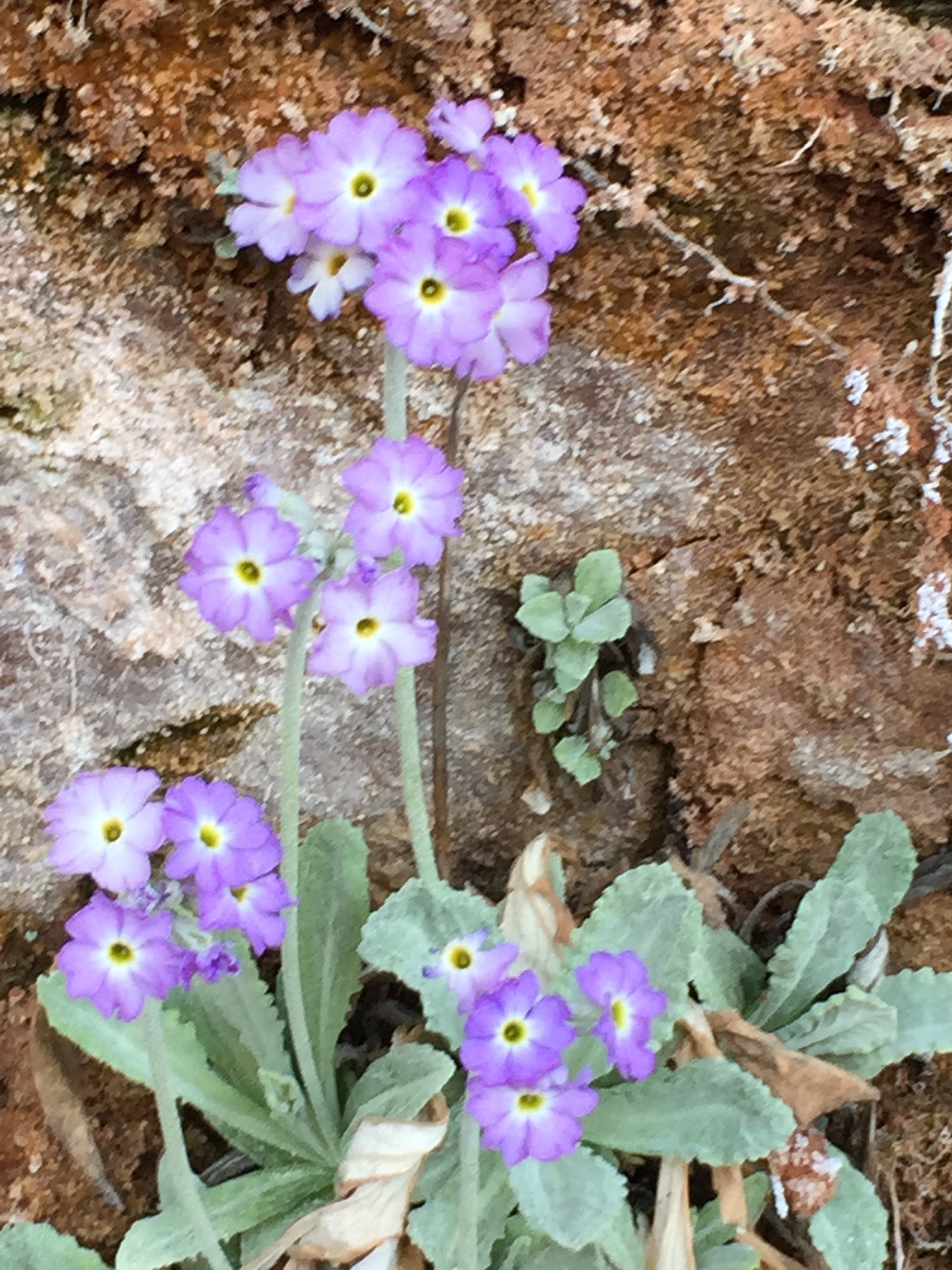 The Cliff Flower (primrose) is unique to San Juan County.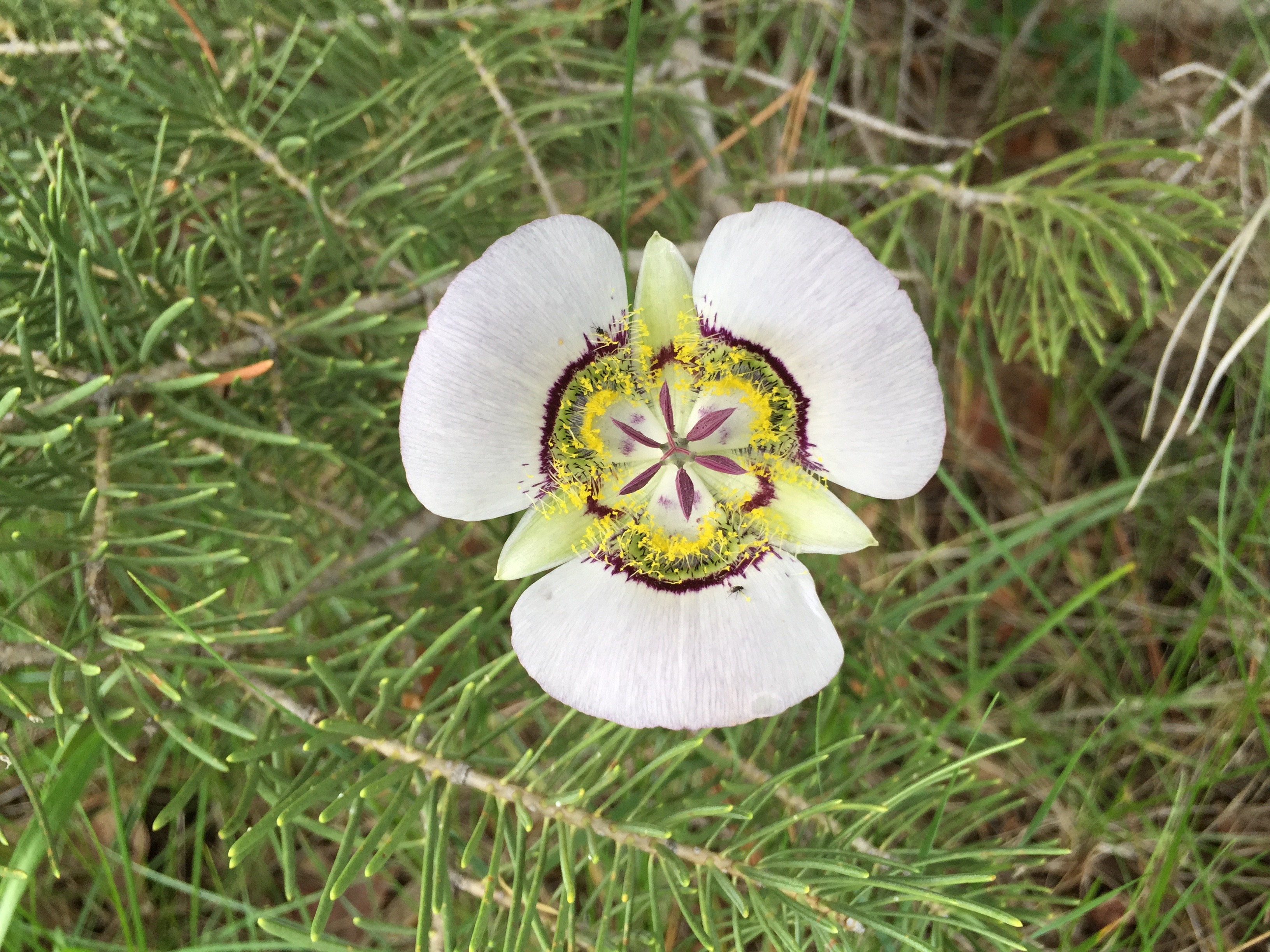 A Sego Lily, Utah's state flower, on Elk Mountain.